First impressions count
The success or failure of a website is determined by one main factor, it's ease of use by the customer/client. If you're not thinking about the end user from the beginning, you've already fallen at that starting line.
Consumers expectations are high, demanding only the best from their digital experiences with brands. Through extensive research we develop websites that focus on the end user, ensuring their high demands are met.
Whether you need us to design and develop your new website, or consult and integrate with another agency to ensure you get the best results, we are more than happy to be of service.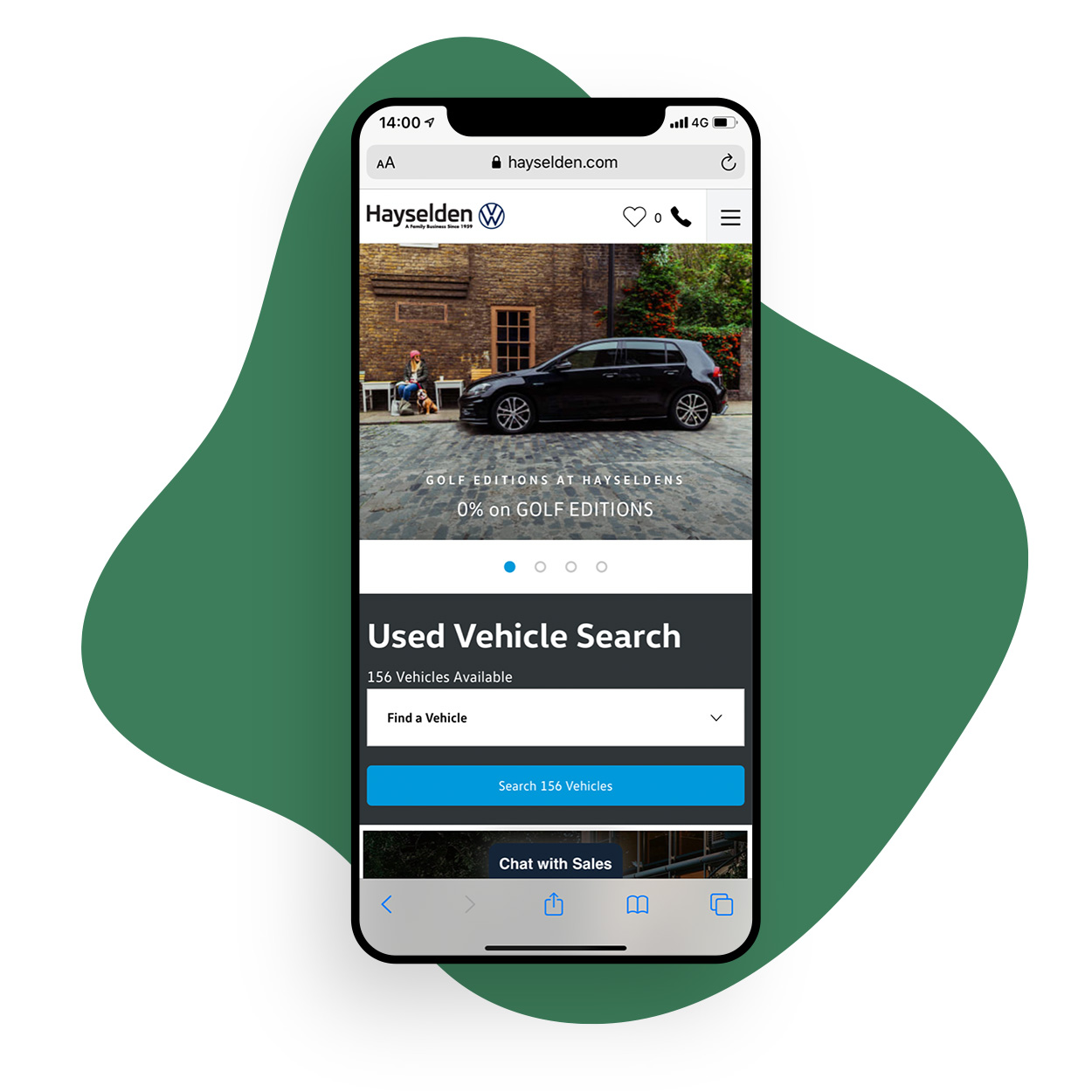 How user experience influences consumer purchasing behaviour
of online shoppers say they wouldn't return to a website after having a bad user experience
of users said they're less likely to engage with a company that doesn't use responsive mobile design
of people don't trust outdated websites
of mobile site visitors leave a page that takes longer than three seconds to load
Source: Amazon Web Services, Google, MyTechlogy
The automotive path to purchase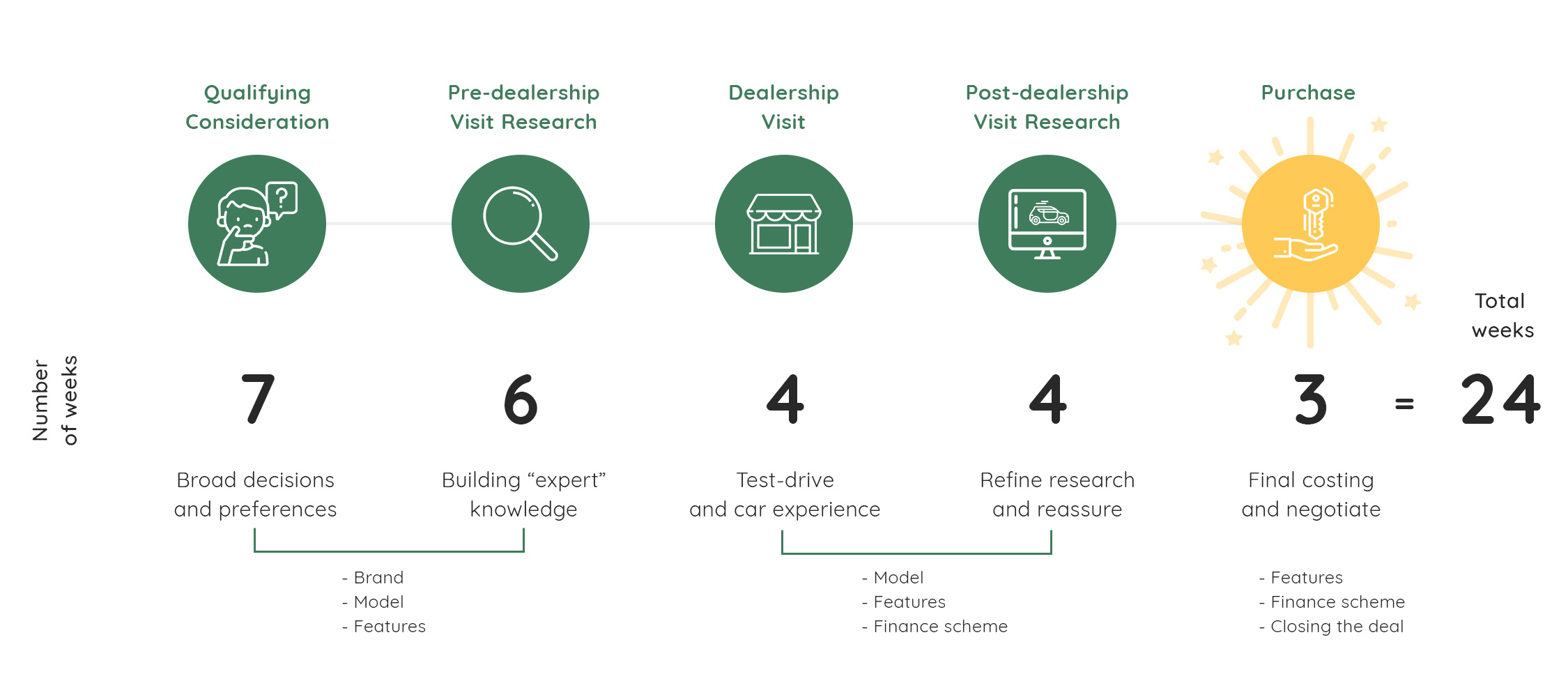 Let's get the tyres rolling, shall we?