Automotive Digital Marketing Solutions
We are a full service digital marketing agency who specialise in marketing for the automotive industry. We work primarily with family run car dealerships in the United Kingdom and North America.
We embed within the organisations we support freeing up the sales and service team members to do what they do best; deliver an outstanding customer experience. We also support company directors and senior managers with strategic planning and delivery whilst liaising with brand and manufacturers to ensure standards are maintained, compliance achieved and audit passed.
We are members of the Chartered Institute of Marketing and the Chartered Institute for IT.
We are fully qualified Google Partners and we participate in the Facebook Marketing Partner programme.
We can help with one thing, or we can help with everything!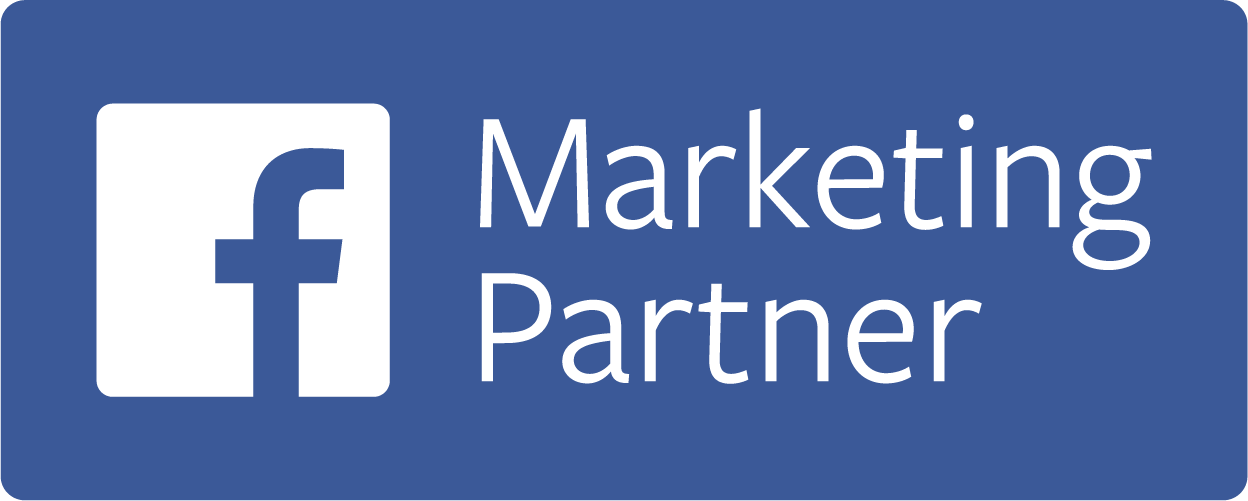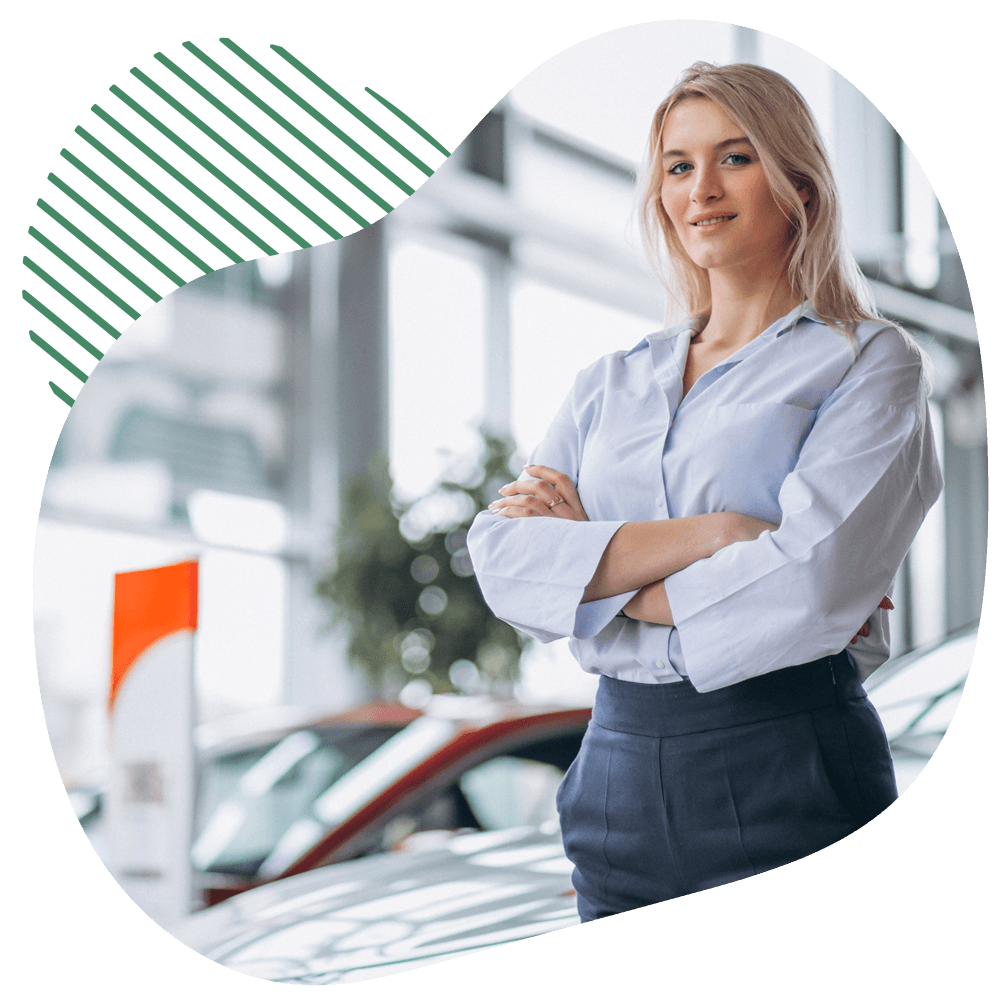 Tell us about your automotive challenges and we will start solving them for you.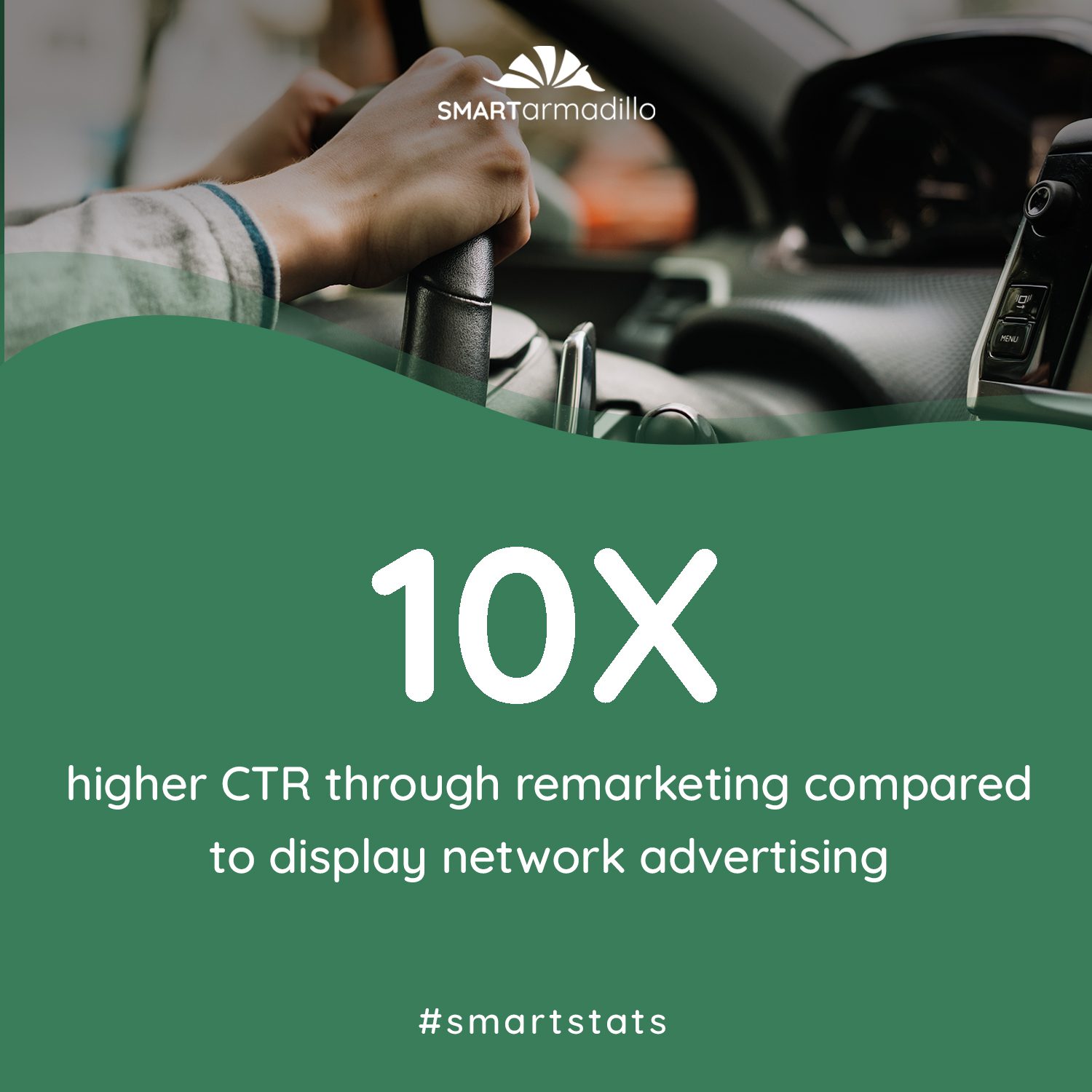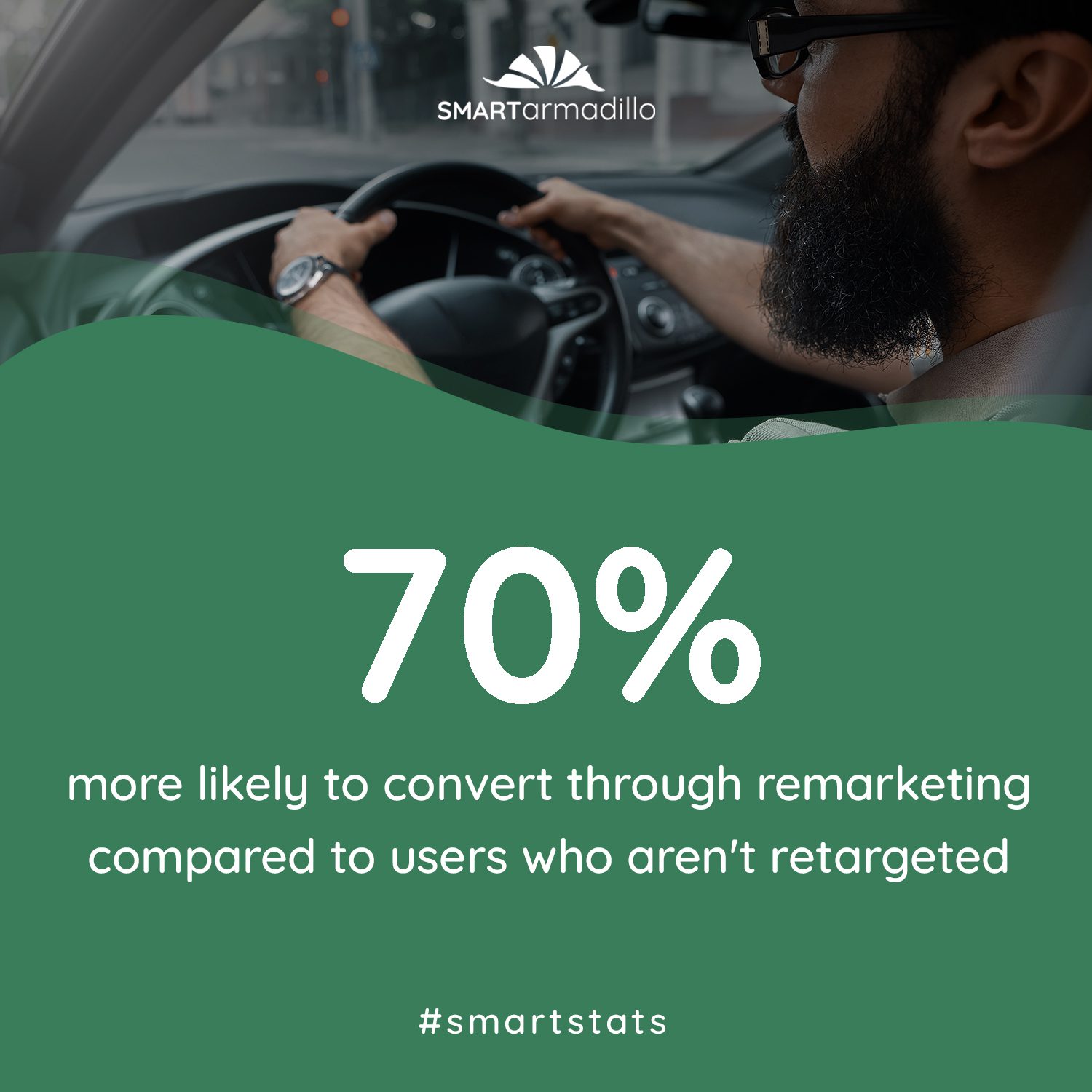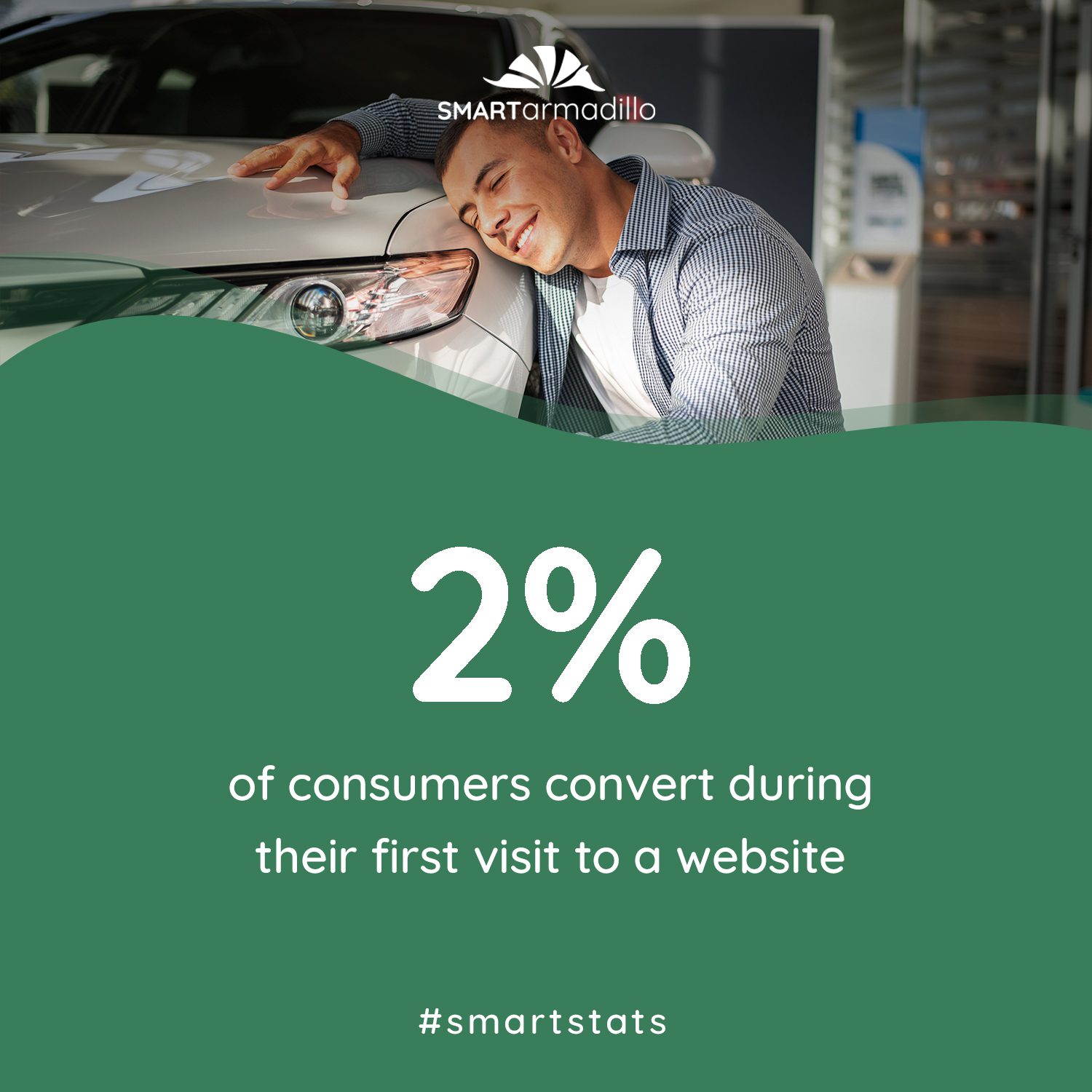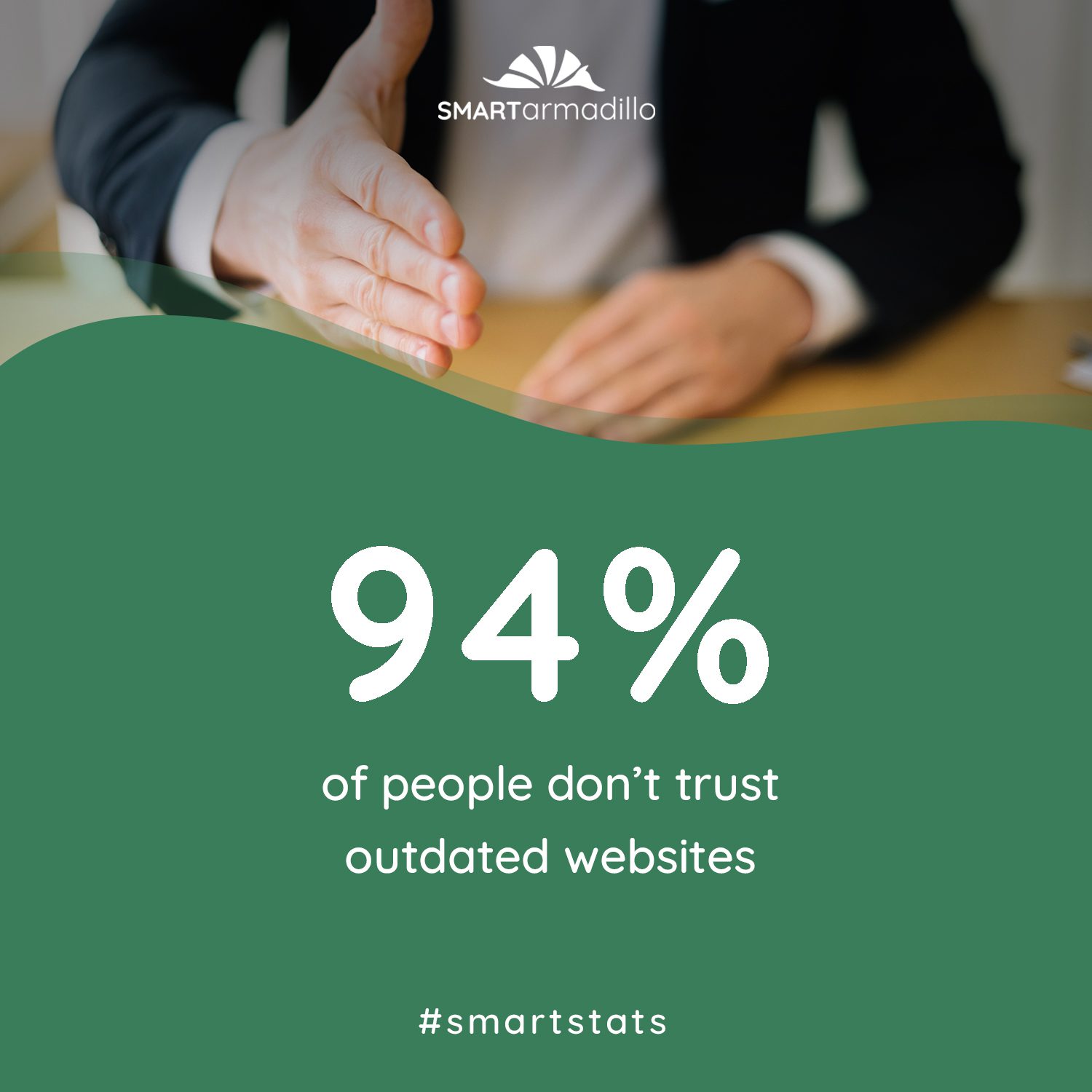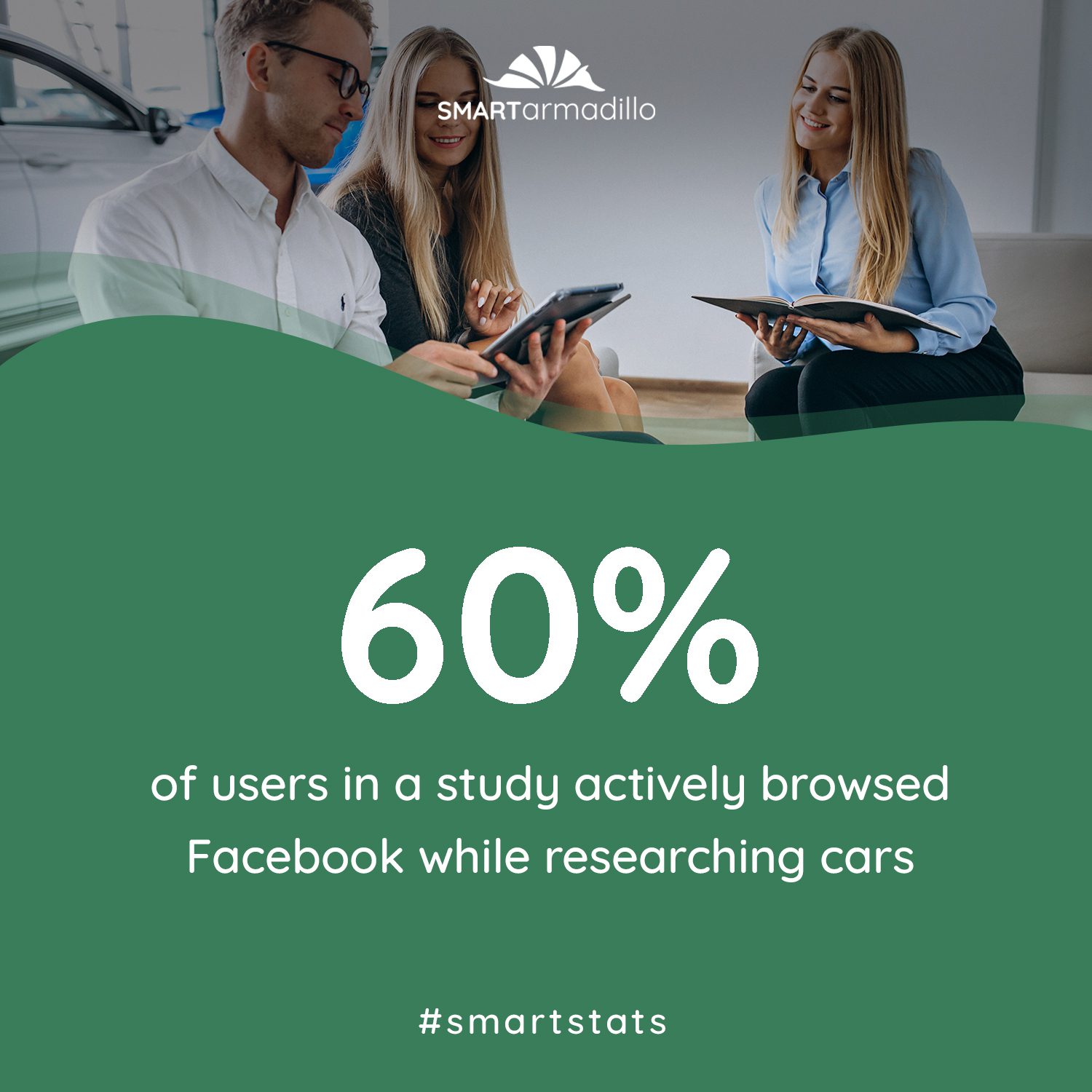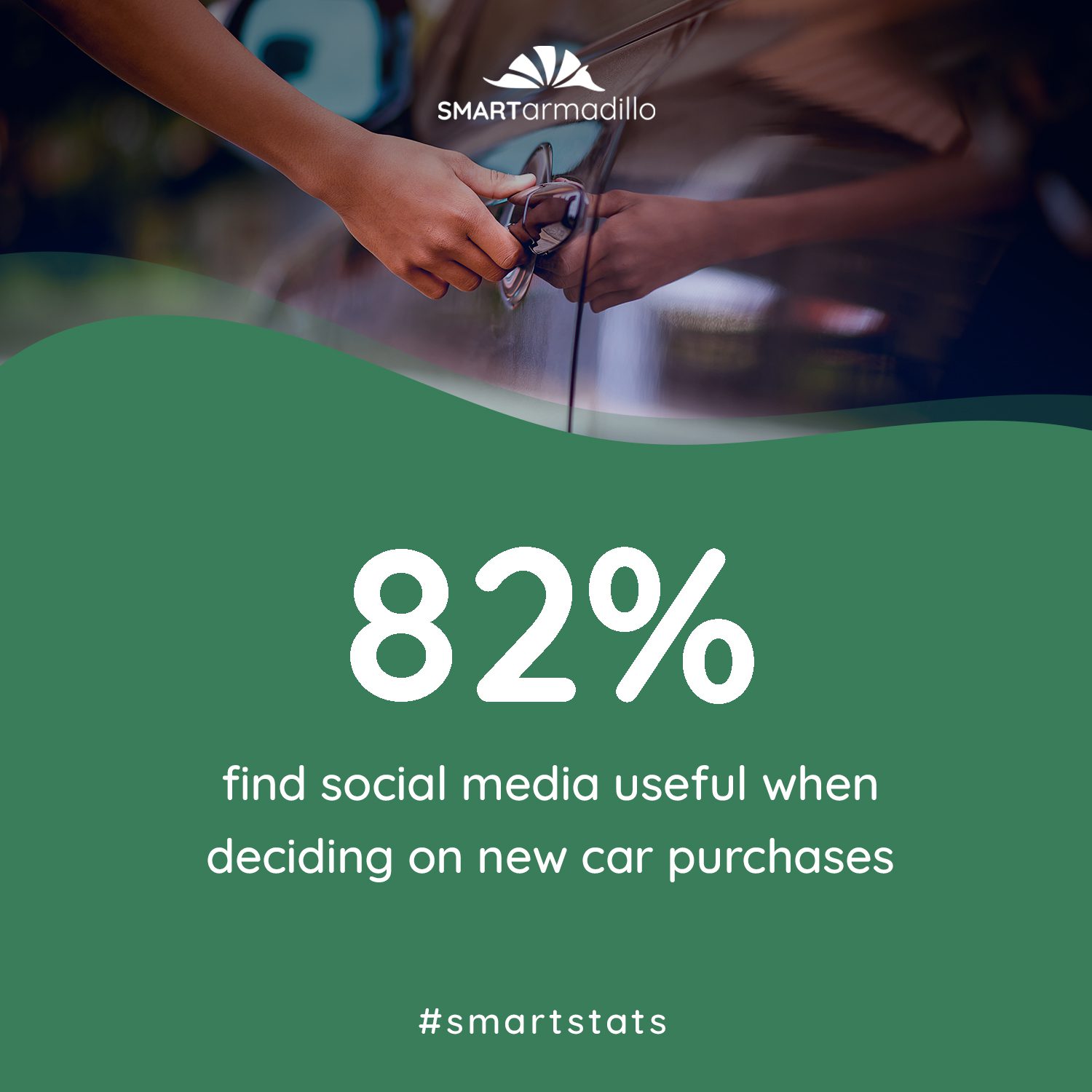 Let's get the tyres rolling, shall we?