Industry Leading
Automotive Digital Marketing
Welcome to SMART Armadillo. We are a full service digital marketing agency who specialise in marketing for the automotive industry.
We can help with one thing, or we can help with everything!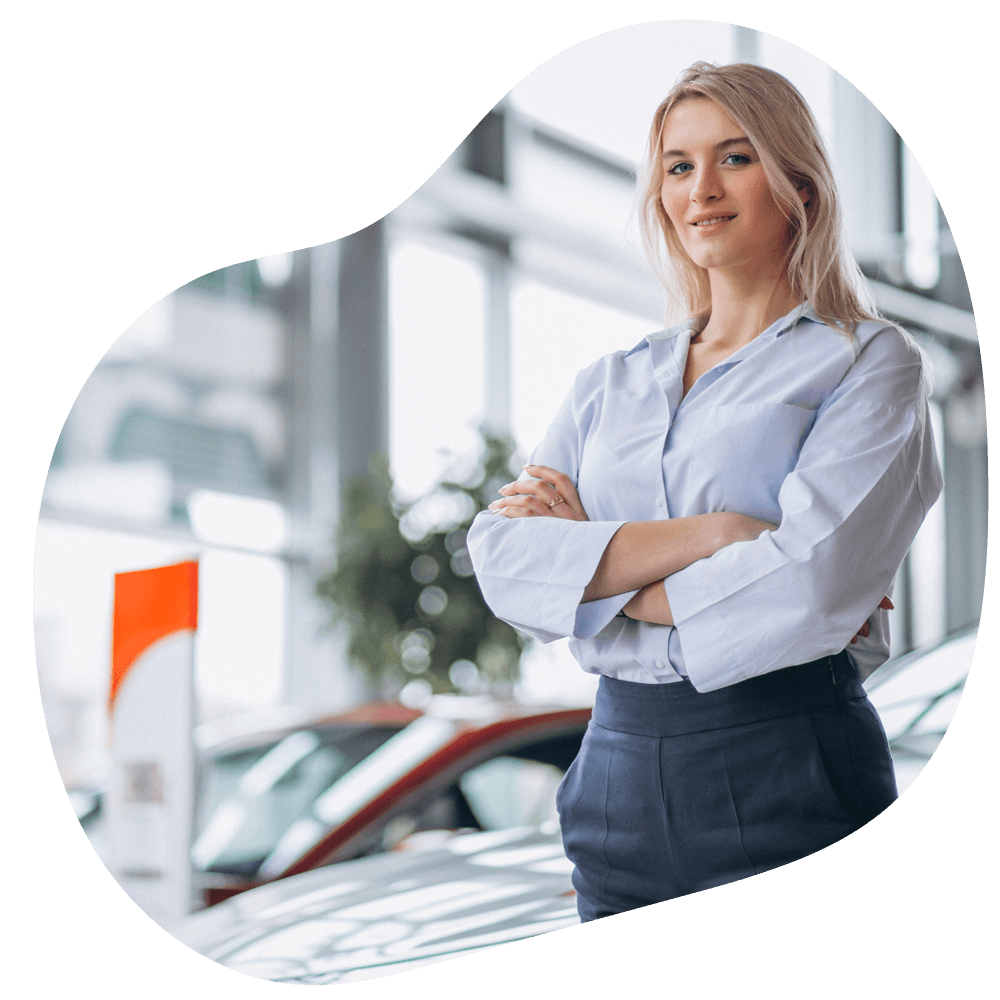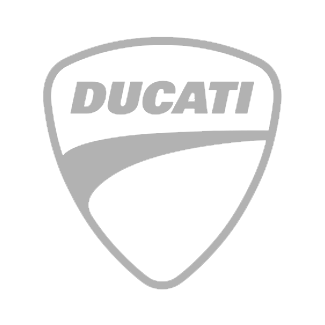 Omnichannel Digital Experiences
Digital marketing is absolutely essential for success in today's technology driven world, however it's important to evaluate what digital marketing techniques are right for your business. At SMART Armadillo, we specialise in developing digital marketing strategies that are based on the thorough research of your business and its target audience. We take the hard work out of deciding which social media channel or digital advertising medium is best by focusing all efforts on identifying and engaging with the appropriate audience.
Our aim is always the same. To deliver world class digital marketing campaigns which drive sales at the best possible cost whilst delivering an improved customer experience.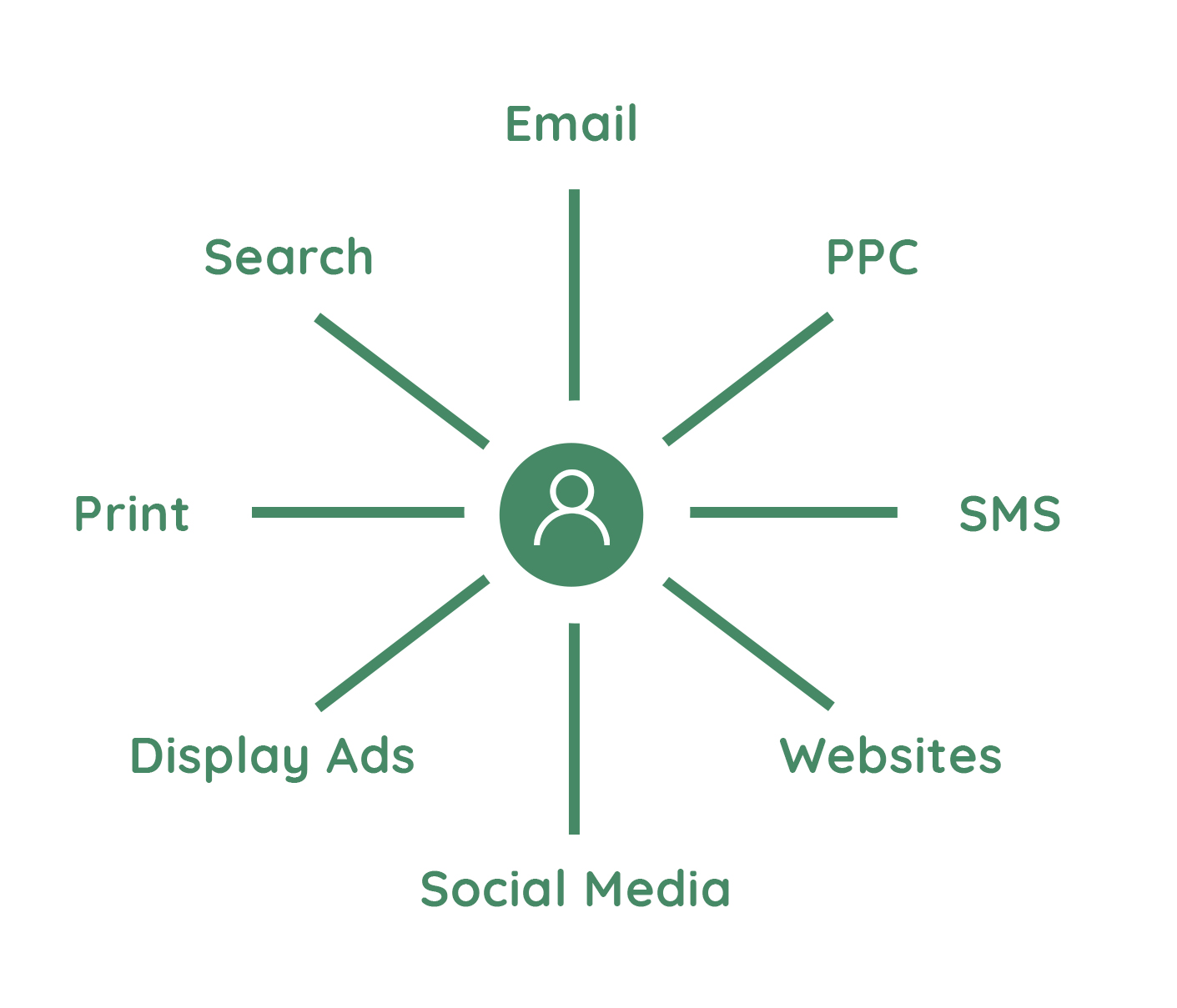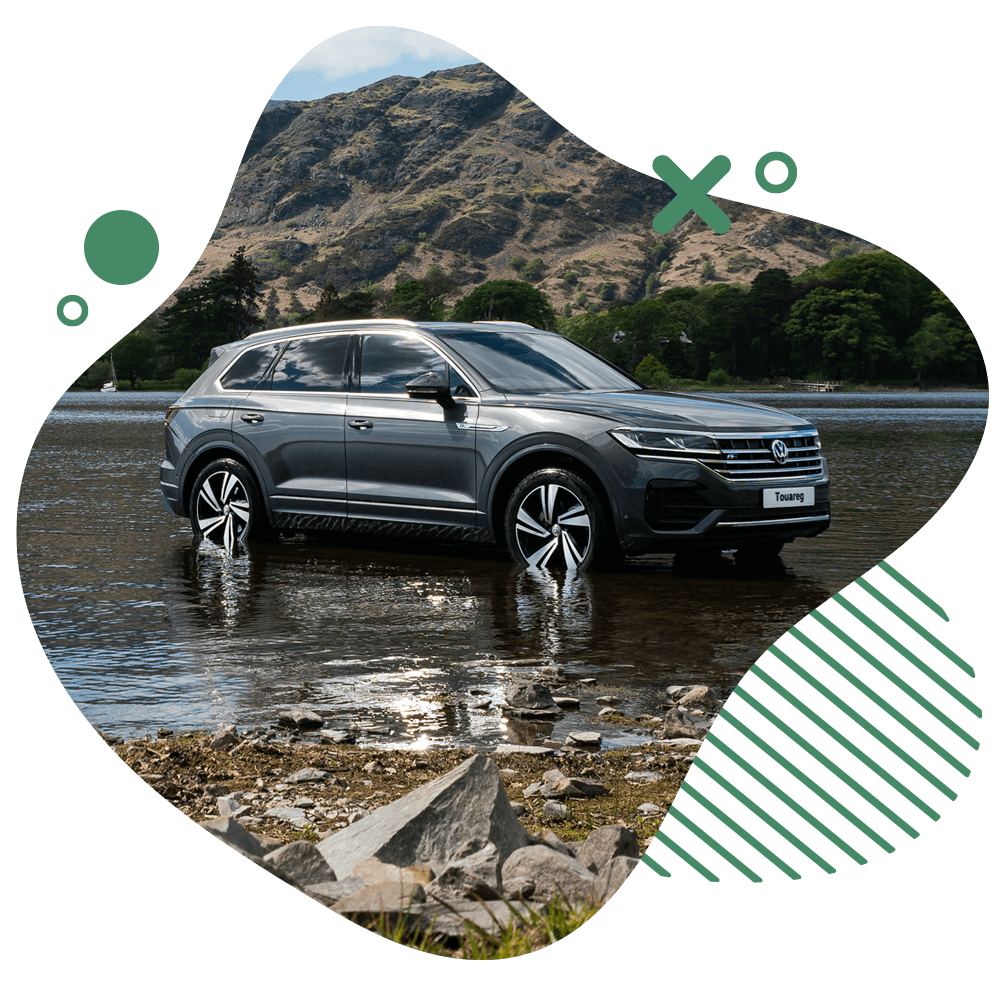 Helping family run car dealerships
We specialise in helping family run car dealerships identify, engage and convert new customers. We will then ensure you protect them from your competitors and use them to identify and engage new customers.

Don't take our word for it ...